GOdota2 is a roulette with one game mode, focusing on DOTA2 items. Despite this, items from CS:GO are still accepted. We have a promotional code for DOTAx2 for 100 free coins, which is equivalent to $0.10 – "CSGODATA".
There is a chat on the site, but in order to write there you need to play at least 50000 coins. The impressive amount should be noted. But maybe it's for the best, because there will be fewer spammers in the chat.
On roulette there is only one mode – roulette in three colors (red, black and green). At the moment it is one of the largest Dota2 roulette modes. We can say that this is an analogue of csgopolygon, but on skins from Dota 2. Dota2 roulette is generally quite a rare genre in the gemblings environment. Probably that's why any high-quality Dota2 roulette shoots and attracts many players. Stylistics of the site, although it looks a little untidy, but does not cause strong rejection and get used to it after a couple of hours of play.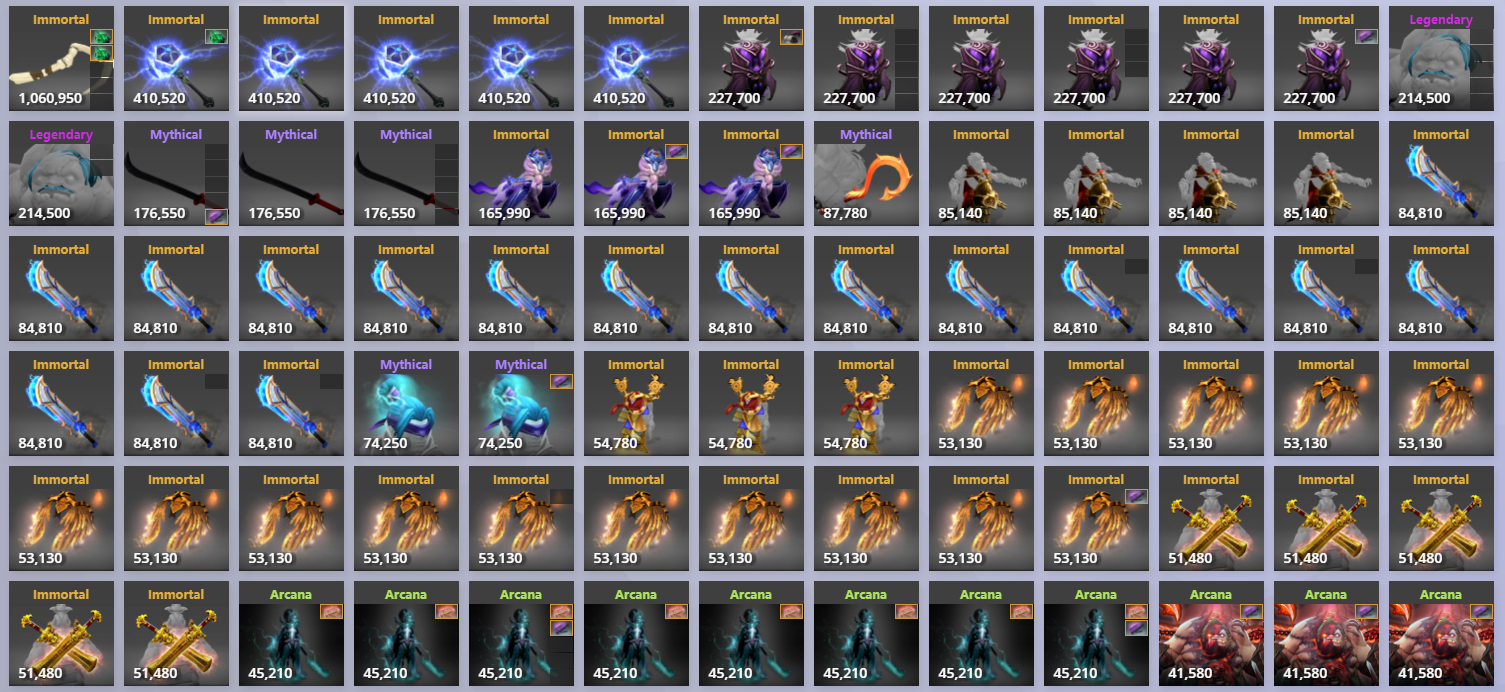 In addition to promo code, the site has a free daily coin raffle for adding the name of the site to your nickname in STEAM. As can be seen in the picture below, you can win up to 10000 coins, or not win anything at all.
Where to enter the promotional code for DOTAx2
To enter a promo code, go to "Redeem Code" in the top menu and enter "CSGODATA" in the "REFERRAL CODE" field.